Hi,
I'm Julia and I'm excited for our trip!
I found a dish called buñuelos which are similar to donuts, and can be sweet or savory.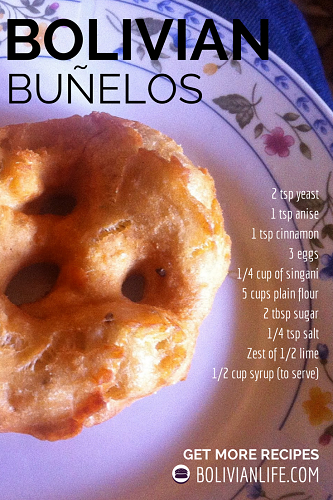 I also found a type of afro-Bolivian music called 'saya'. (https://www.youtube.com/watch?v=OVX6oaj22RM). I couldn't find a specific song but the music plays in the background of the video that I linked.
See you soon!